SERVICES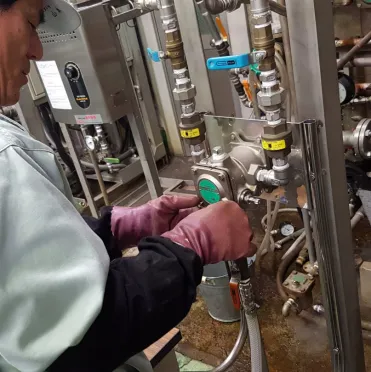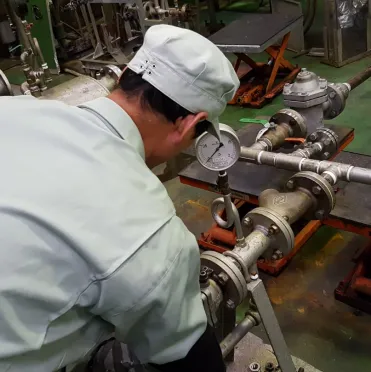 Maintenance
We provide Maintenance for your existing Miyawaki Steam Trap products.

A frequent mistake from our customers is that they tend to mistakenly jugde the trap tp be broken because of steam passing. Most of the time, steam passing is caused by a blockage, or an accumulation of dirt on the valve. through a simple lapping process, this problem could be solved, and thus would save money from mistakenly changing good traps.

We can also help you construct additional piping installation for maintenance, or creating a condensate return system for your factories.

Unitechnindo will support all your Steam Trap management needs in Indonesia

Please contact us to the address below for any maintenance inquiry.