PRODUCTS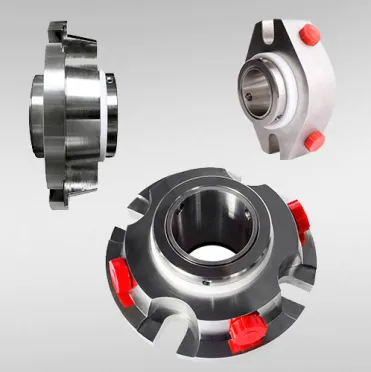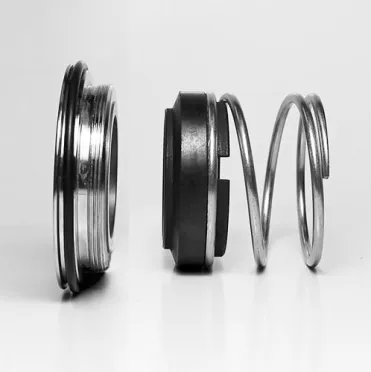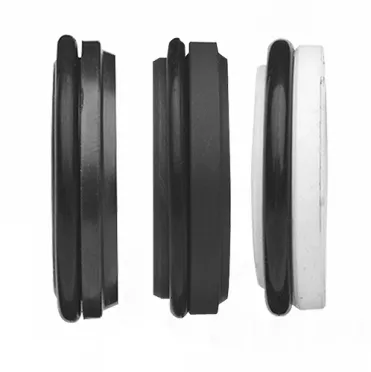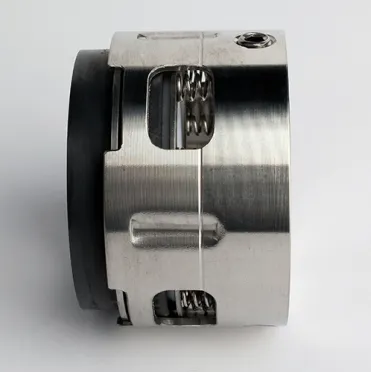 Mechanical Seals
World's Widest Range
We manufacture and supply all common industry standard Mechanical Seal types and dimensional standards, in addition to providing the largest range of equipment specific Mechanical Seal replacements for all major global pump manufacturers.

Superior Product Quality and Manufacture
Exceptional design capability combined with a company-wide quality ethos, as well as extensive in-house electronic production and inspection control systems gives us absolute quality, traceability and cost control of our products. This gives you assured consistency of supply, quality and reliability to confidently service your customers.

Stock Guarantee with Same Day Despatch
Guaranteed stock availability for over 80,000 Mechanical Seal product lines along with same-day despatch. All available to you live through our customer Web Portal, allowing you to surpass your customers service expectations.

Advanced Custom Design
We can also design and manufacture any standard or special mechanical design principle to fit your specific dimensional, equipment and application needs. Our designs eliminate the common faults found in some original industry standard types through improved design, technology and material quality.